Developing skilled, hardworking lacrosse players who strive to excel in all aspects of life!
Learn about our upcoming events and specialized 495 Lacrosse programs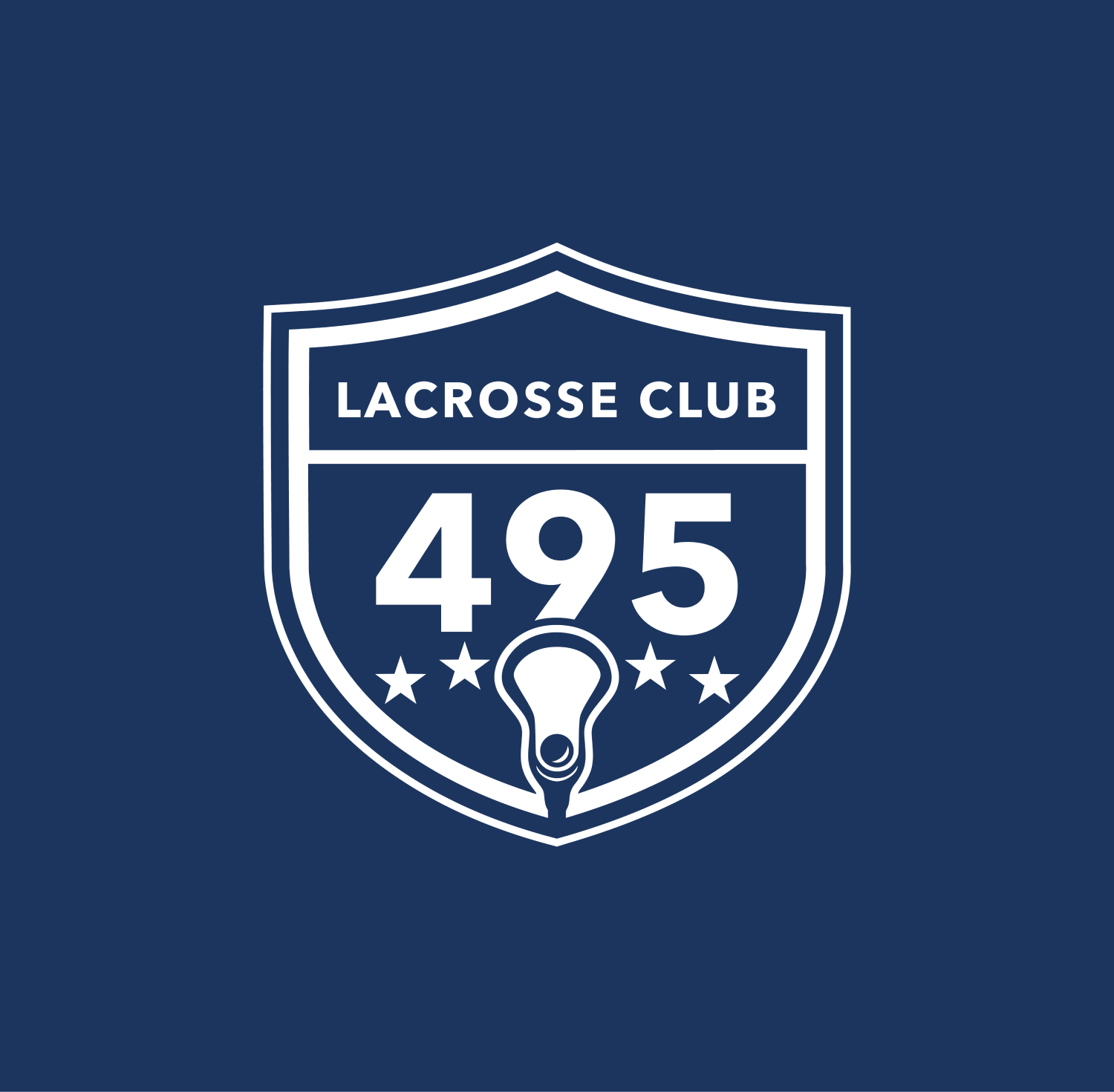 '23-'24 season is underway ... reach out to put the pedal down!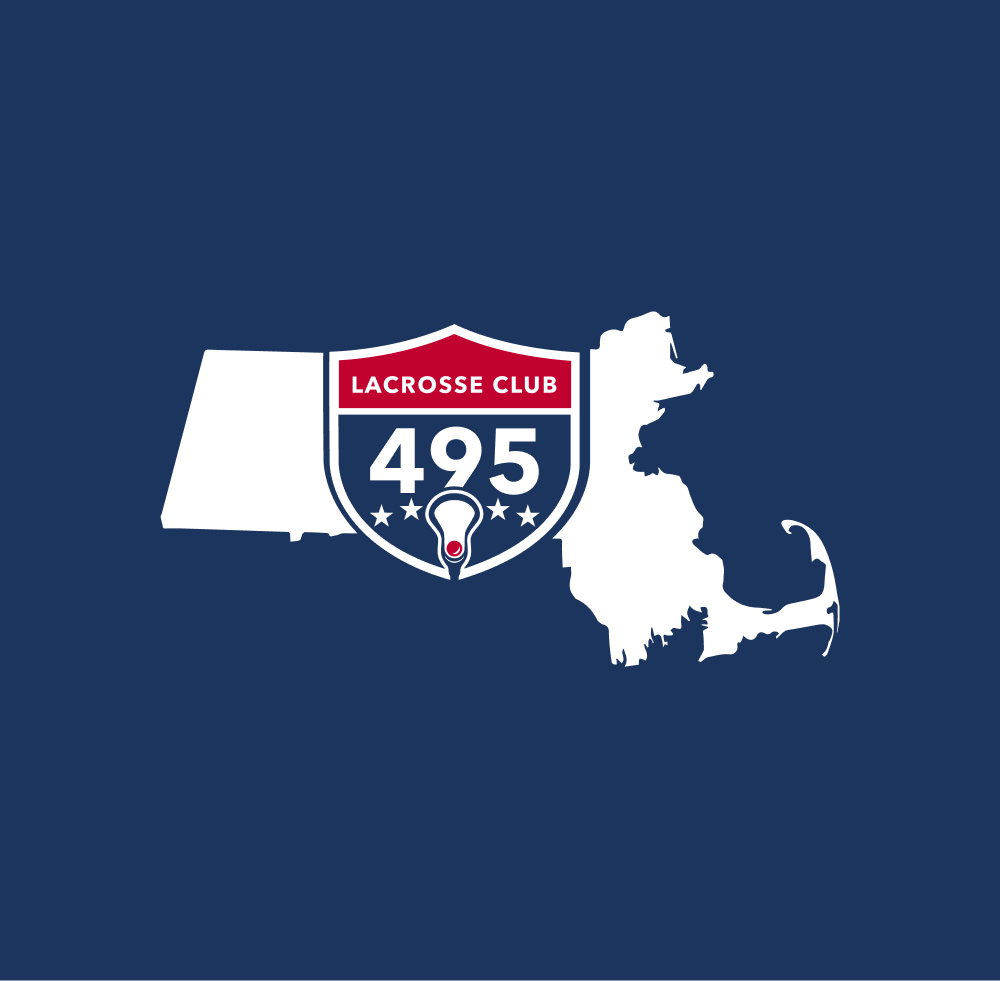 2024 Summer Clinic will be coming up FAST!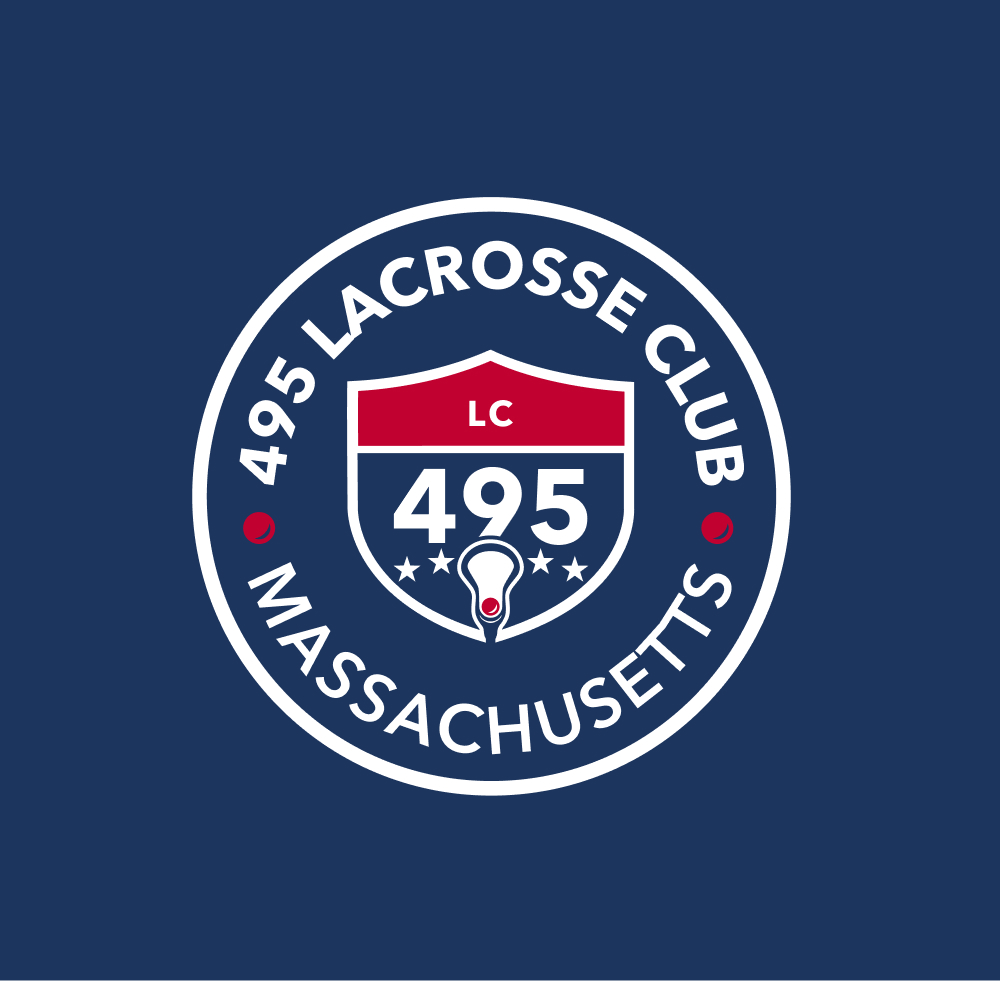 Specialized training to take your game to the next level!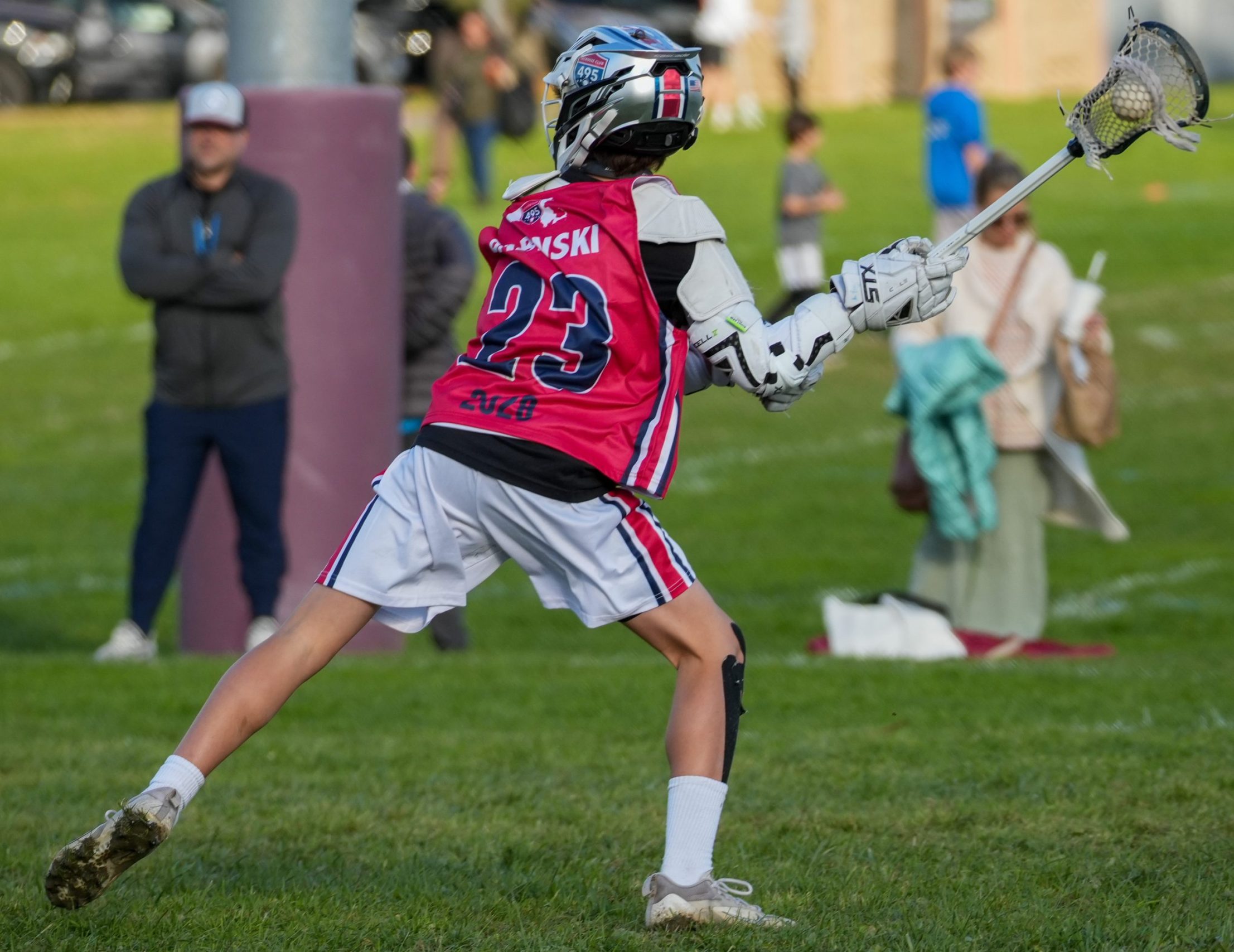 Player-Coach Relationships
College commitments by student-athletes who have player-coach relationships with members of the 495 Lacrosse Staff: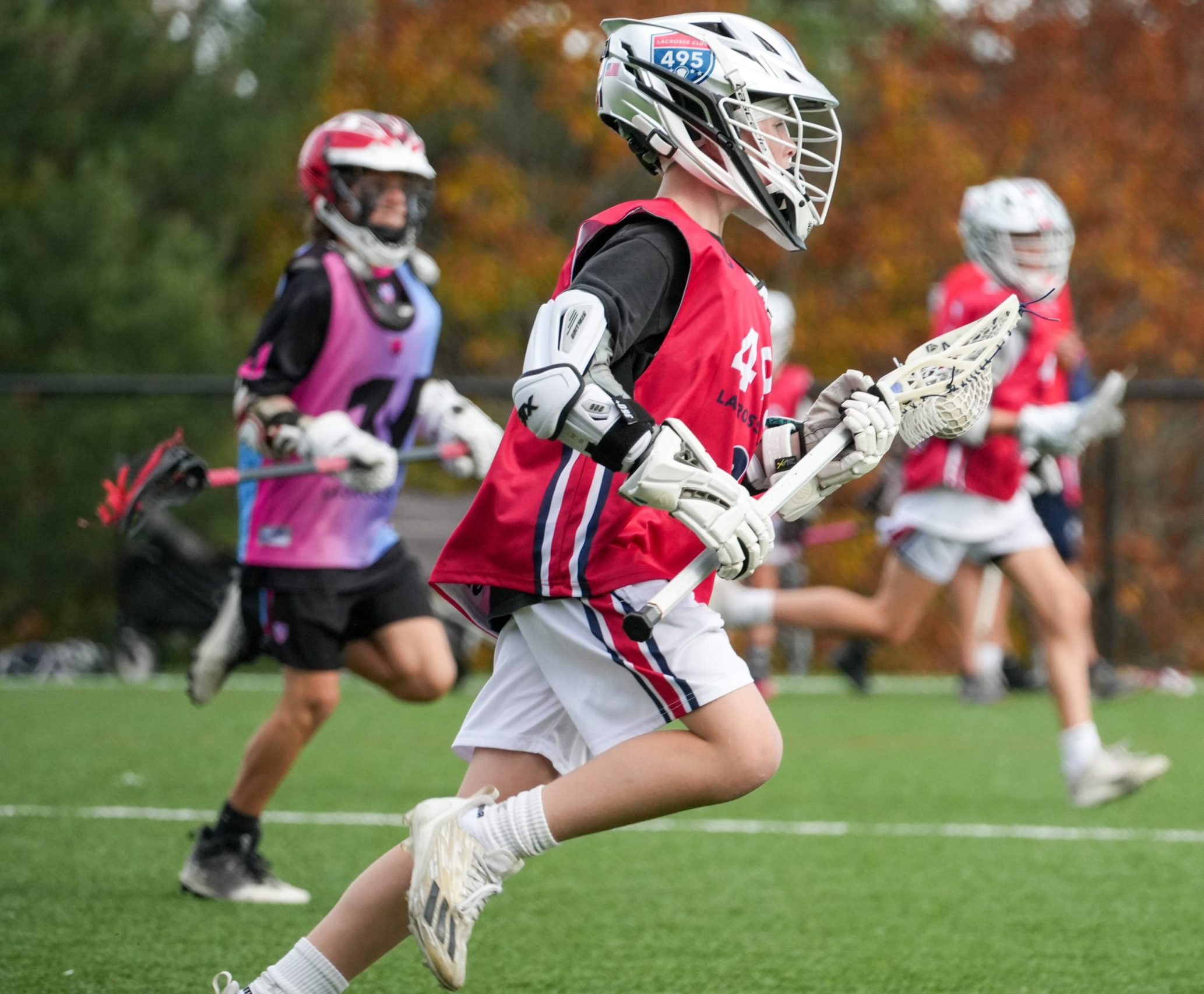 Get on the highway to success!
Click Here To Join our Mailing List